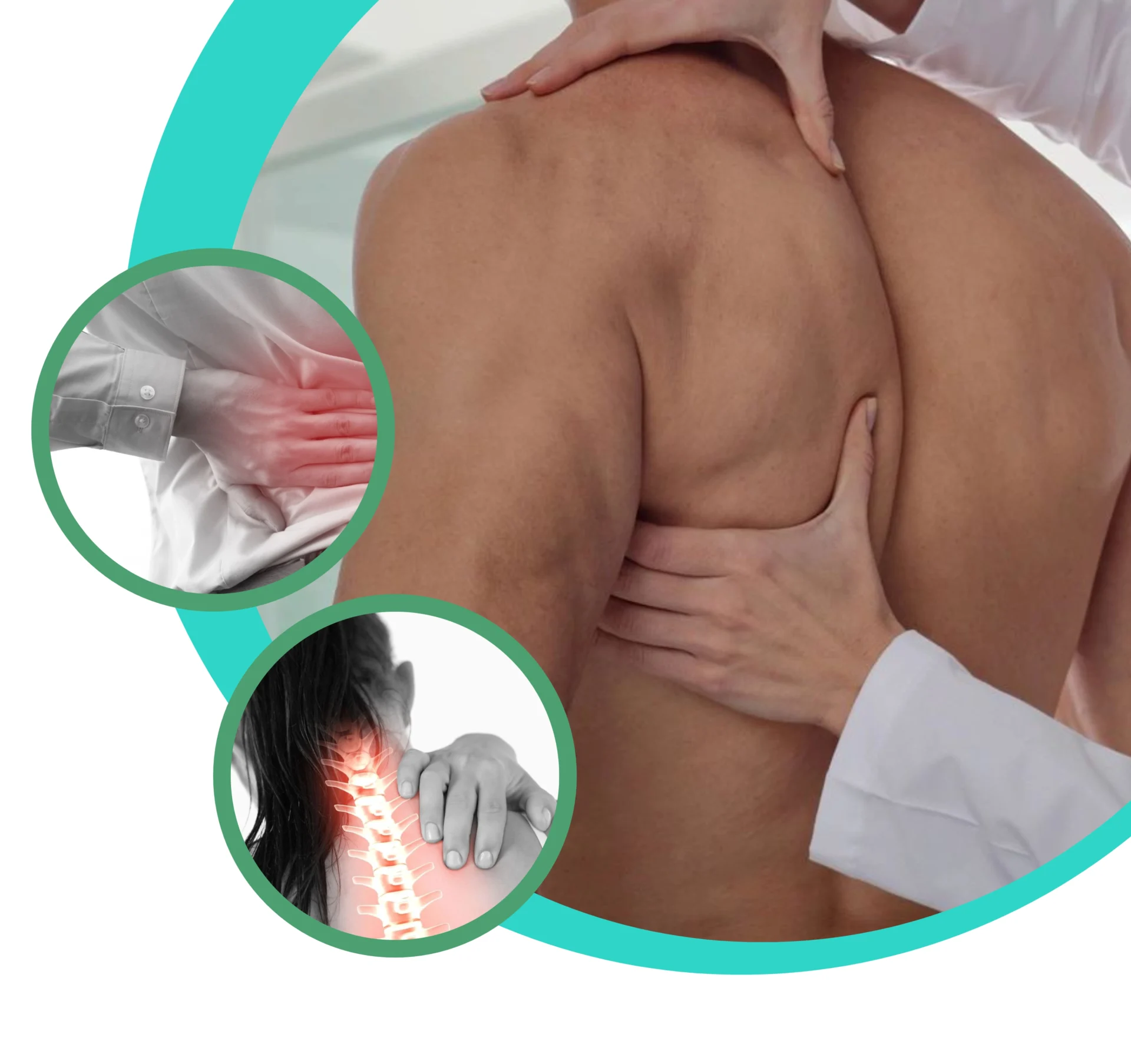 Your Partner in
Achieving a Pain-Free Life
Offering John F. Barnes' Myofascial Release Therapy
Laramee Paradise, CMT
Expert Level Myofascial Therapist with over 20 years Experience
Your Partner in
Achieving a Pain-Free Life
Offering John F. Barnes' Myofascial Release Therapy
Laramee Paradise, CMT
Expert Level Myofascial Therapist with over 20 years Experience
MyoFascial Release Minnesota:
Your Therapy Solution
Welcome to MyoFascial Release Minnesota, where I believe the right therapy can be a transformative experience for anyone struggling with persistent pain.
I specialize in Myofascial Release Therapy, a safe and very effective hands-on technique that involves applying gentle sustained pressure into the myofascial connective tissue restrictions to eliminate pain and restore motion.
My focus is on providing therapeutic solutions that truly benefit my clients, and I am confident the therapy I offer will be helpful to you.
This therapy has been shown to alleviate numerous types of pain, including headaches, back and neck pain, and shoulder and hip pain. Lower back pain, a common ailment among many adults, can also be significantly improved.
I will teach you self-treatment methods to empower you to continue your healing journey at home between therapy sessions.
This holistic approach to pain management encourages a sense of independence and control over your own health.
At MyoFascial Release Minnesota, I am committed to serving Watertown and the surrounding areas. My goal is to provide the community with access to high-quality, effective treatment options for managing and overcoming chronic pain.
I invite you to explore my services further to discover how Myofascial Release Therapy could be the solution to your pain problems. If you're ready to embark on a journey toward better health and improved quality of life, click 'Learn More' to delve deeper into the range of my services.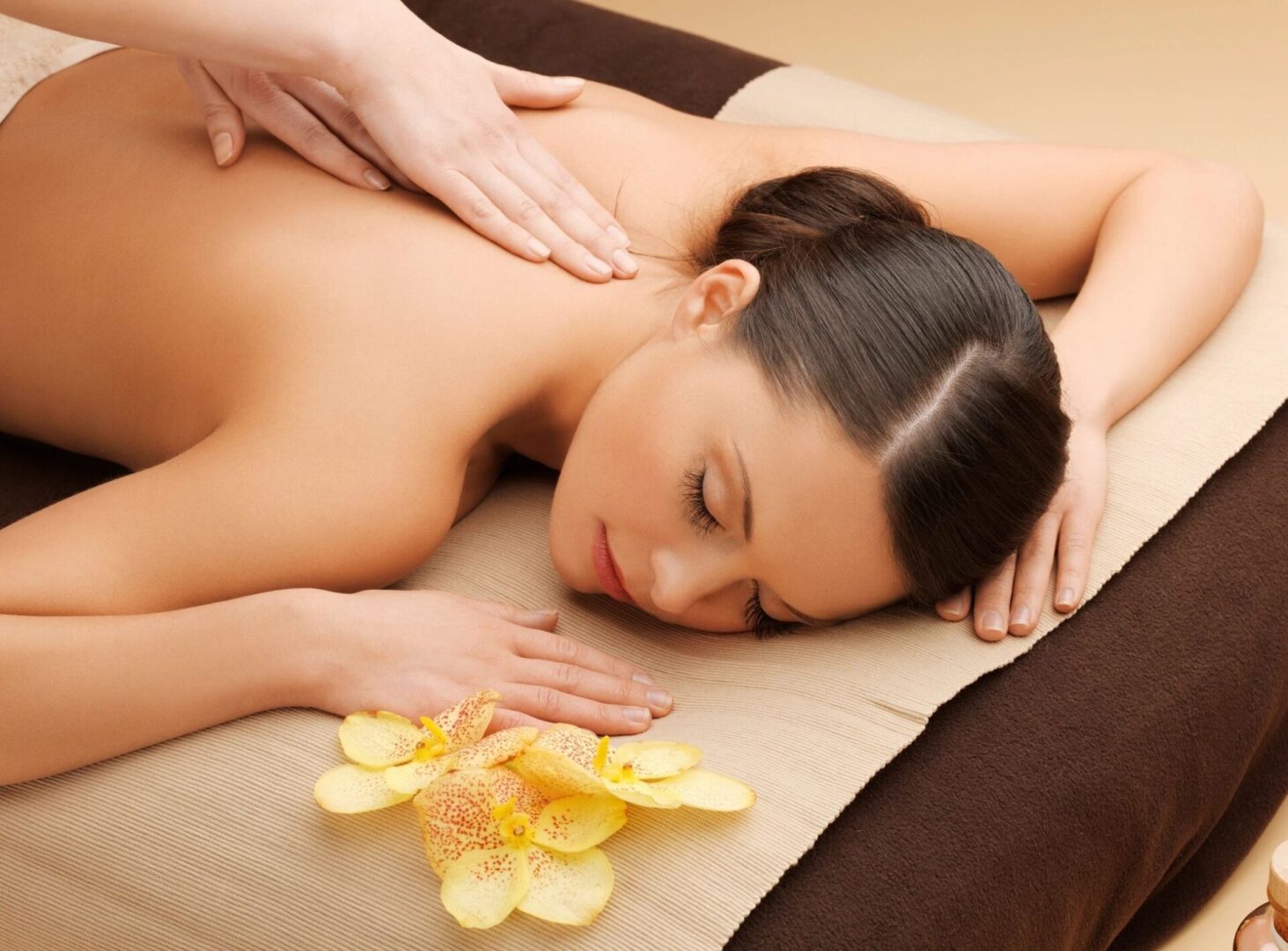 - Specializing in Myofascial Release Therapy
- Practicing John Barnes' approach to Myofascial Release
- Providing tools for Myofascial Self-Treatment
- Focused on relieving back and neck pain, headaches, hip pain, and lower back pain
- Serving Watertown and the surrounding areas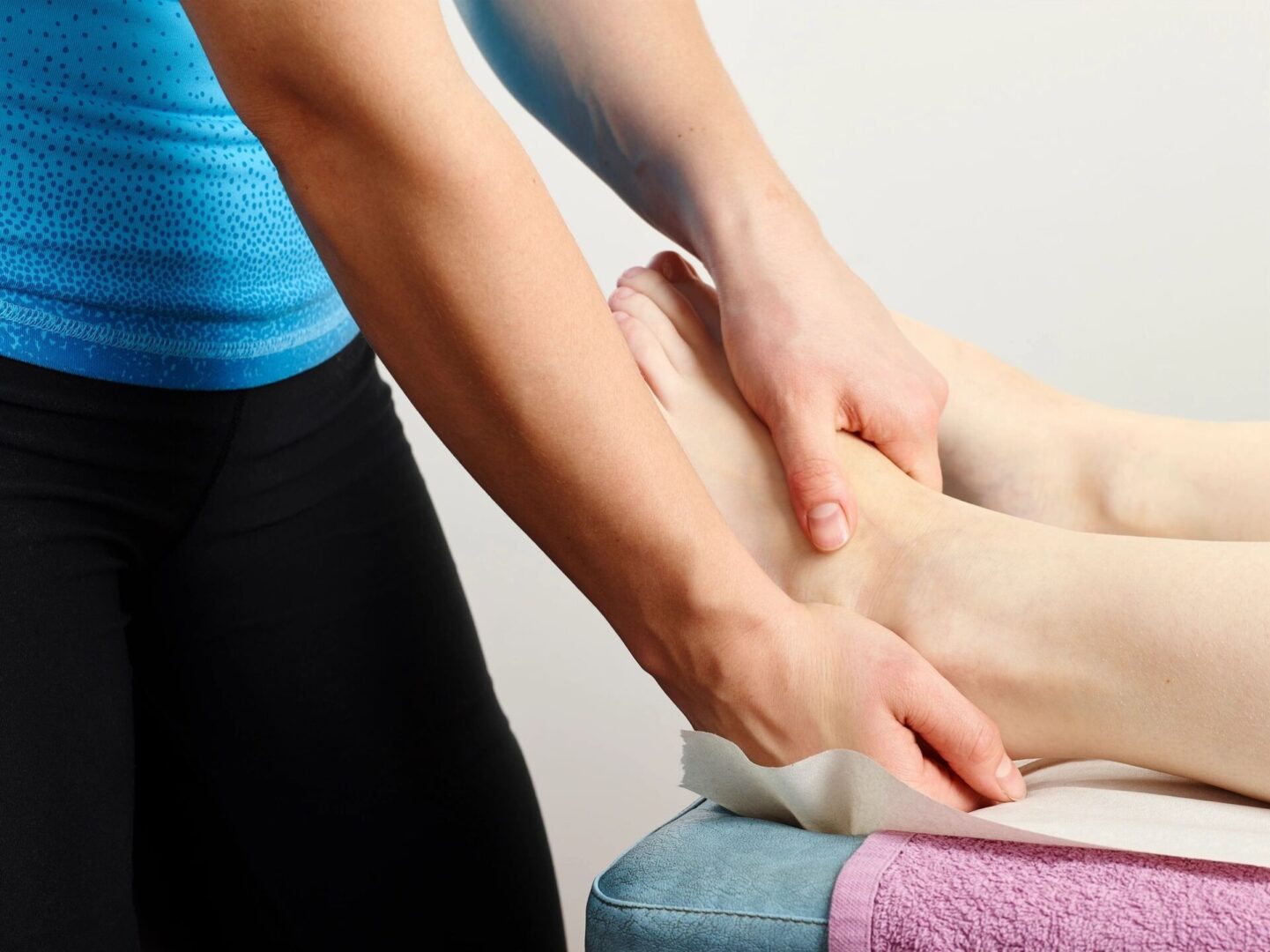 Myofascial Release Therapy May Be Beneficial for You If:
Your journey toward pain-free living starts here at MyoFascial Release Minnesota. I look forward to supporting you every step of the way.